A device tailored to your
medical use
Our medical device is easily used before, during or after an anxiety-provoking or painful procedure. Benefits are observed for different levels of anxiety and pain in addition to the standard care received by the patient.
Its effectiveness allows our solution to be used in a wide variety of applications and to become part of the therapeutic arsenal in numerous medical departments. The patient pathway illustrated below shows different examples of how the Healthy Mind solution can be used.
Patient's
preparation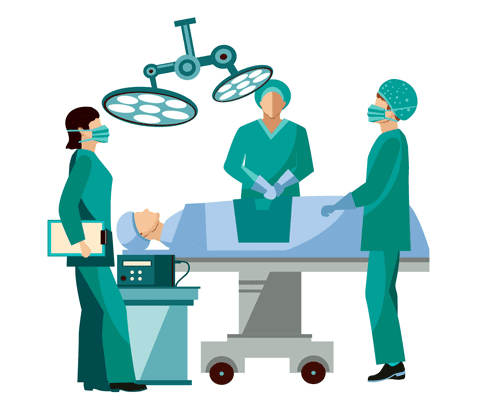 Surgery or medical gesture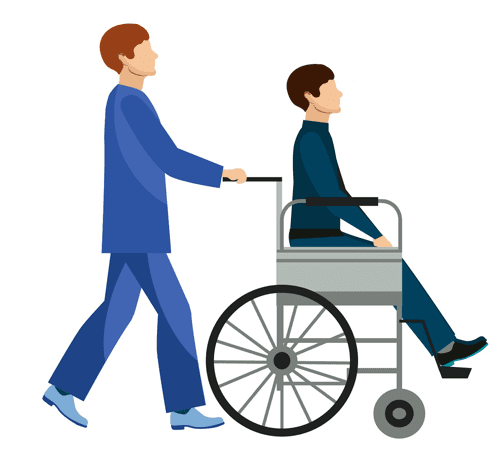 Post-operative recuperation
Discover examples of use cases according to your medical department
Our device can also be used for elderly people in EHPAD to improve the Quality of Work Life of employees in the company.
Explanation of Dr Catherine Bernard on the use cases of our medical device