Clinical studies with our solution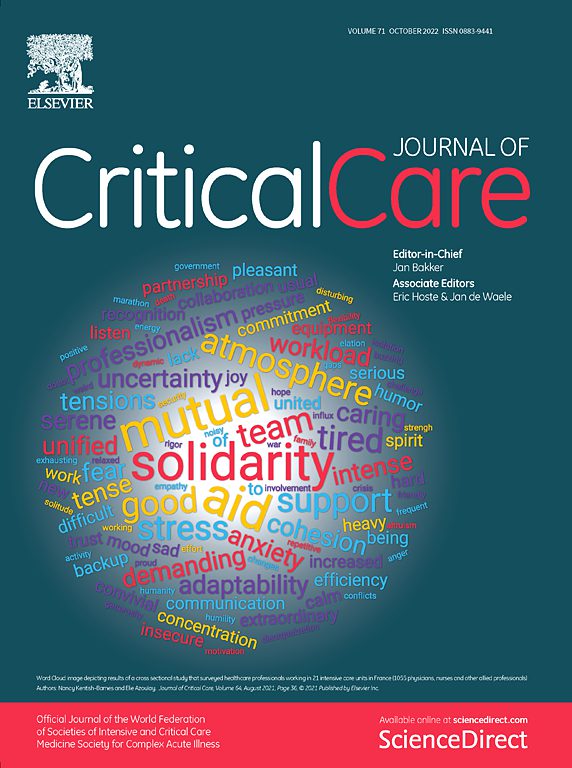 | | |
| --- | --- |
| -50% | +24 |
| DISCOMFORT | ANI SCORE |
Improving the discomfort of critically ill patients with electronic relaxation devices, Critical Care 2022.
L. Merliot‐Gailhoustet, et al.
Results : HEALTHY-MIND© was associated with a significant decrease in global discomfort, the primary endpoint (median NRS=4[2-6] vs. 2[0-5]; p=0.01, mixed model), accompanied by a significant decrease in stress response (increase in ANI, secondary endpoint; p<0.01). HEALTHY-MIND© was also associated with a reduction in pain intensity and anxiety by 0.8 points compared to standard relaxation (p=0.001 and 0.004, respectively). N=60


Effectiveness of virtual reality in reducing anxiety and pain during paediatric idiopathic scoliosis surgery, SFAR 2021
R. Assener, et al.
Results
 : For the primary outcome, the median VAS of anxiety in children decreased after the use of virtual reality: 6 [1; 7] versus 4 [0; 5] in children, p = 0.01. This decrease in median VAS was maintained at D+1 and D+4 postoperatively at 1 [0; 2]. This decrease in median VAS was maintained at D+1 and D+4 postoperatively at 1 [0; 2]. Median morphine consumption was 0.21mg/kg/24h [0.02; 1.4] vs 1.2mg/kg/24h [0.02; 3.5] for the control group
. N=43