Quality of life at work (QWL)
- for companies -
Quality of life at work
for companies
Our immersive medical device responds to one of the current issues in the world of work, which consists of improving the environment and the way of working in order to avoid anxiety.
It combines neuroscience, the benefits of music therapy, breathing exercises and exotic environments to ensure better stress management.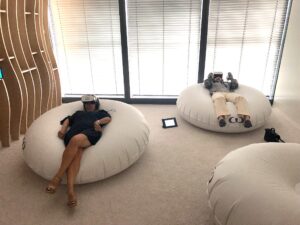 The company that tested our solution :
The company tested our solution
Since 2020, the Occupational Health Department of Saint-Gobain (in La Défense, Paris) has been offering its employees relaxation sessions in virtual reality with our Healthy Mind device.
Their aim is to improve working conditions and to offer its employees a moment of relaxation in a favourable environment.
To do this, employees sign up online for 20-minute slots available on Tuesday, Wednesday and Thursday.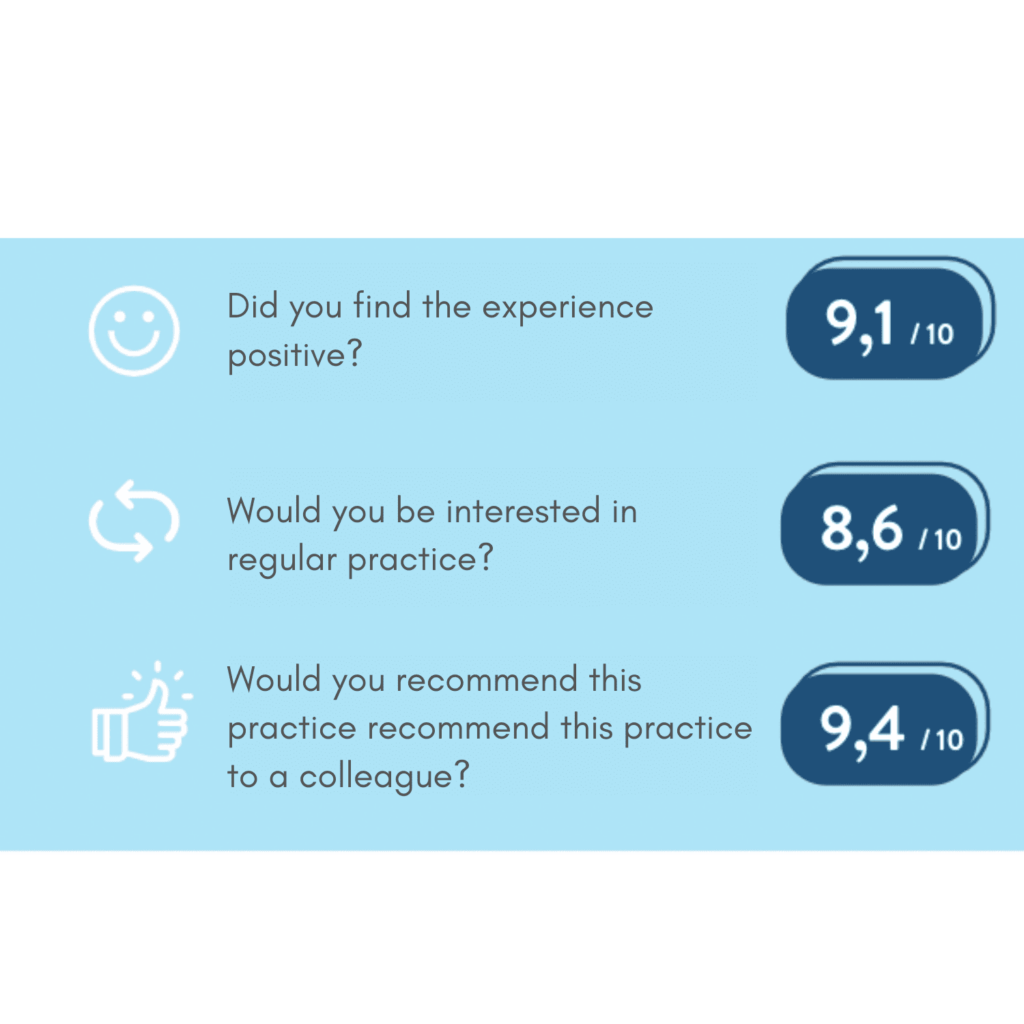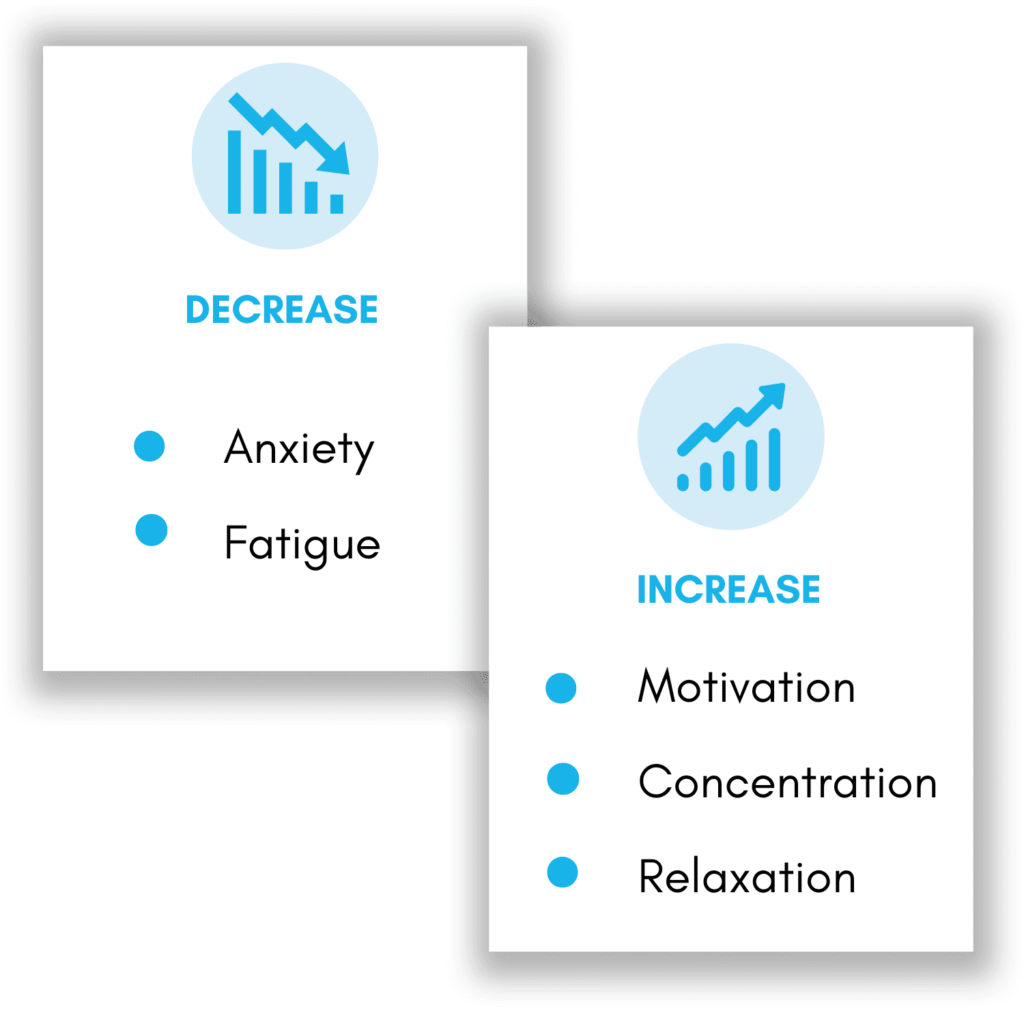 A very pleasant and different experience, especially in a professional environment. Allows a break and a breath in the day. Soothing.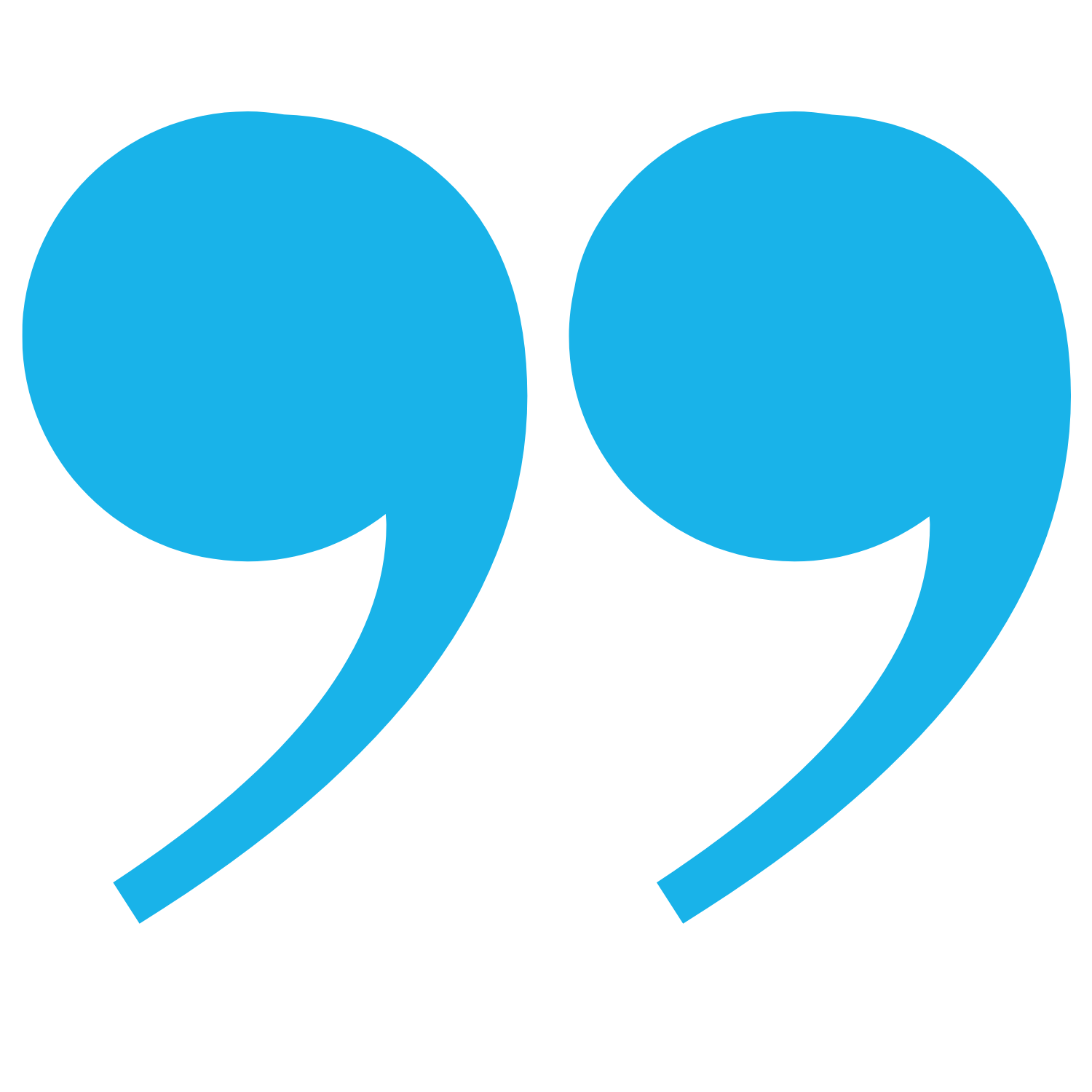 I recommend making it available to employees, in the form of self-service, with or without a subscription, for regular practice.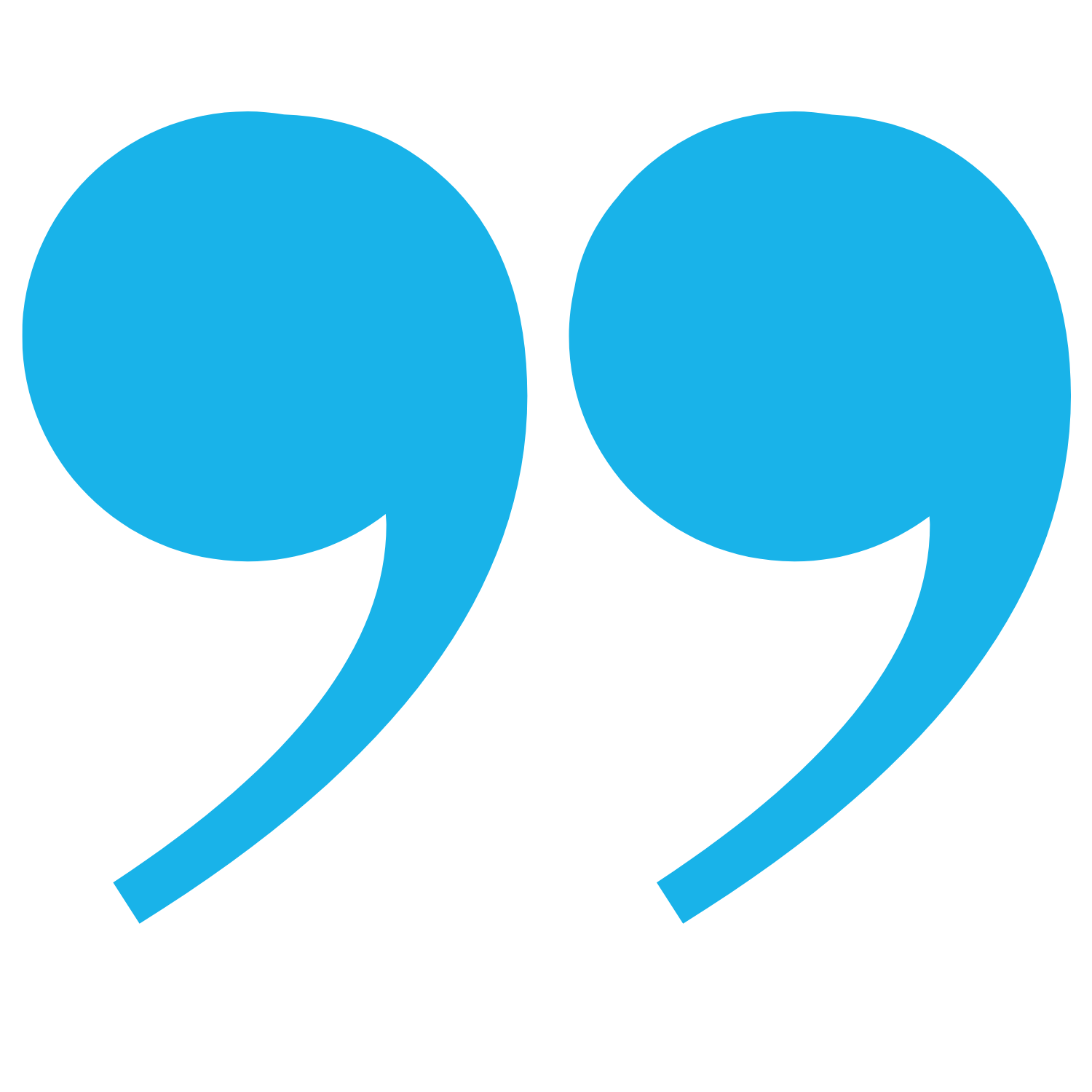 Very pleasant moment which allows a good relaxation.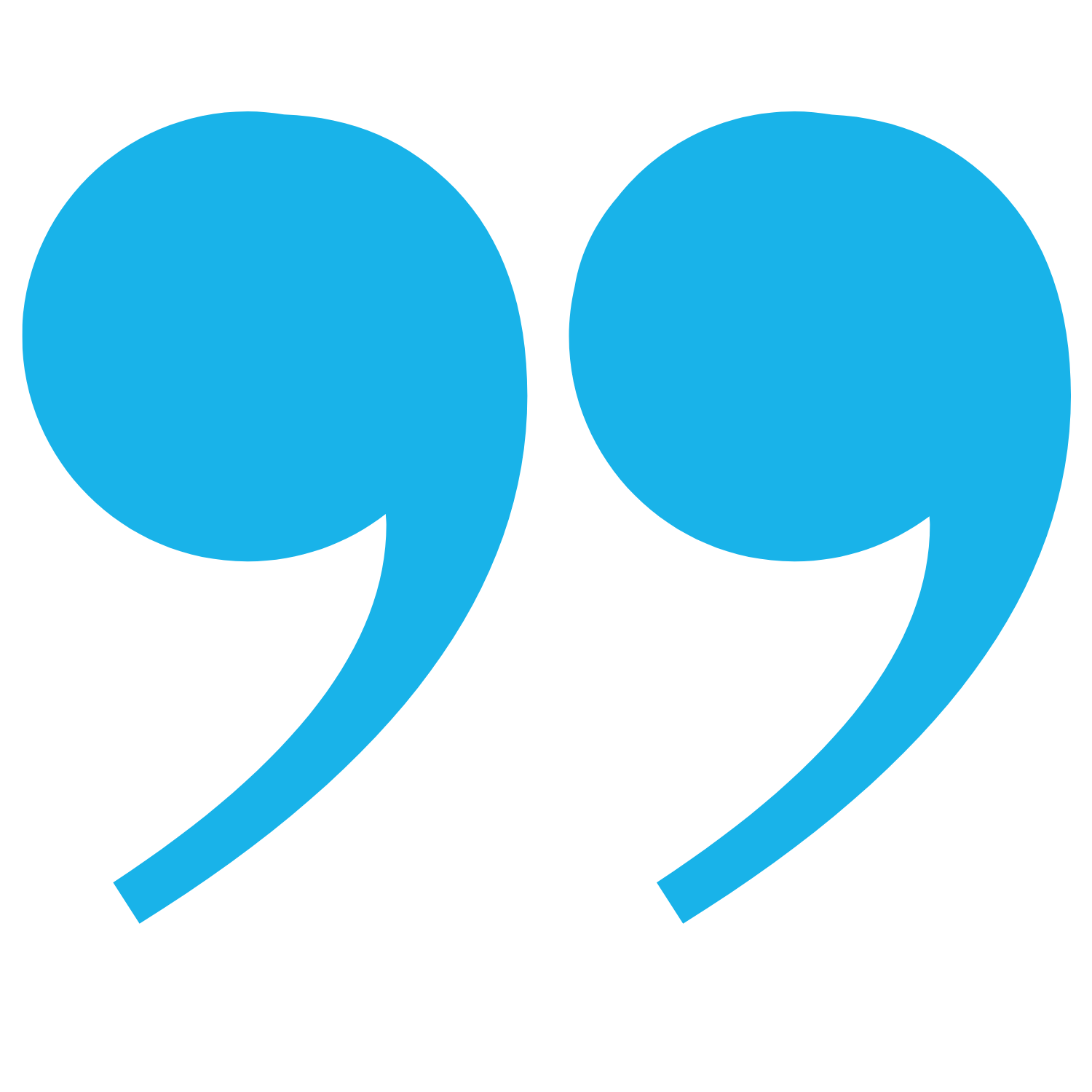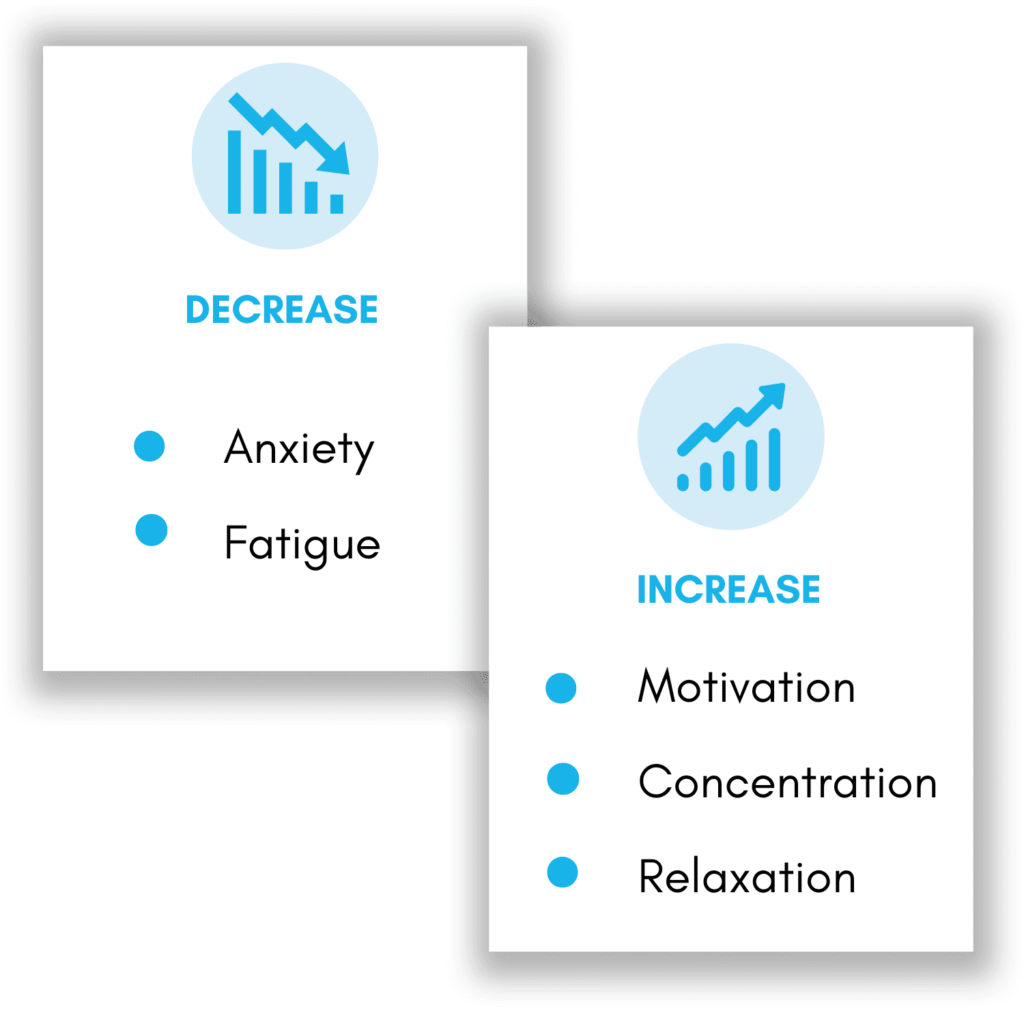 "A very pleasant and different experience, especially in a professional environment. Allows a break and a breath in the day. Soothing."
"I recommend making it available to employees, in the form of self-service, with or without a subscription, for regular practice."
"Very pleasant moment which allows a good relaxation."