Clinical studies with our solution
Clinical studies with our solution

Effectiveness of virtual reality in reducing anxiety and pain during paediatric idiopathic scoliosis surgery, SFAR 2021
R. Assener, et al.
Results: For the primary outcome: the median VAS for anxiety in children decreased after the use of virtual reality: 6 [1; 7] versus 4 [0; 5] in children, p = 0.01. This decrease in median VAS was maintained at D+1 and D+4 postoperatively at 1 [0; 2]. This decrease in median VAS was maintained at D+1 and D+4 postoperatively at 1 [0; 2]. Median morphine consumption was 0.21mg/kg/24h [0.02; 1.4] vs 1.2mg/kg/24h [0.02; 3.5] for the control group. N=43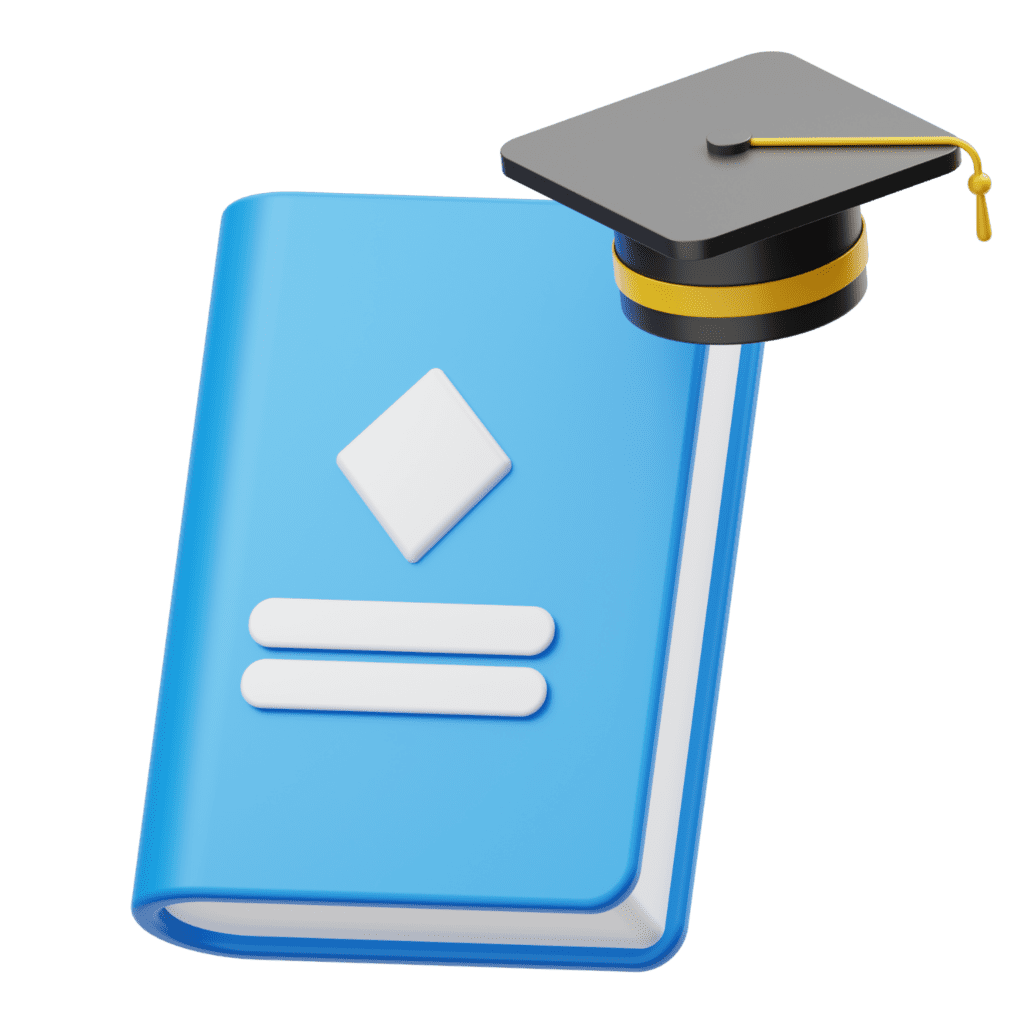 | | |
| --- | --- |
| +20% | 96% |
| -8POINTS | WOULD DO |
| STAI-YA | IT AGAIN |
Investigating the impact of virtual reality on anxiety during dental avulsions under local anaesthesia, Thèse – Faculté de Médecine de Caen, 2022
Pr. H. Bénateu, et al.
Results: 40% of the patients in the RV group had a STAI-YA decrease of more than 8 points between before and during the intervention (p=0.026 power 85%) compared to 20% in the group without RV. The metric is adapted because the VAS follows the same trend. A patient who reported being afraid of the dentist and having the RV was more likely to have decreased anxiety (delta STAI-YA < -8). No adverse effects were observed and 96% of the patients wanted to repeat the experience. N=119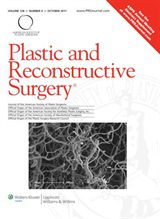 Virtual reality improves patient experience during tourniquet-free hand surgery under broad spectrum local anaesthesia, Journal of the American Society of Plastic Surgeon, 2019
E. Hoxhallari, et al.
Results: Anxiety and amusement scores were significantly different at each time point in virtual reality patients compared to non-virtual reality patients (p<0.04). The study separated the results during the injection, during the procedure and at the end of the procedure. Anxiety is one of the main reasons why patients are deterred from certain surgeries. N=41
The tool is user-friendly, with a very intuitive setup. Patients value the opportunity to use the tool during minor surgical procedures. Positive feedback has been received from patients.
The benefits include reduced anxiety, improved comfort and increased patient satisfaction. Virtual reality is therefore an innovative approach in the operating area. It allows us to place the patient at the center of his or her care, with a non-medicinal approach, and so it opens up a great deal of potential for the future.
It's really nice to see this type of technology working in our hospitals. We had a girl who had a phobia of needles. We've seen a procedure go from two hours to a few moments, without the need for sedation. That means less time for the clinicians, less stress for her and her parents. This is just one example of where innovation and technology are making a real difference to outcomes for patients and clinicians.